Relax, and let us get you a better deal
Mortgage expert in refinance, loan purchase
START APPLICATION
Ramon Sanchez
broker, loan originator, processor
We offer low mortgage rates available along with a convenient online loan application process supported by a team of experienced loan officers.
Phone: (800) 211-2191
Email: ramon@21sthomeloans.com
NMLS#: 349328

Ready to settle
your mortgage plan

?

We are here to help you with the best deal in the market.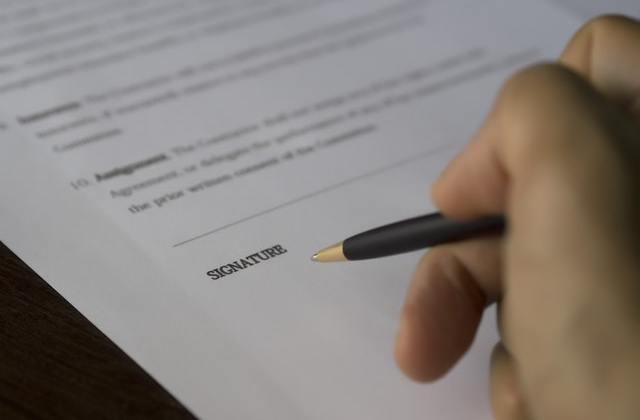 Home Purchase
Are you first home-purchase buyer? Let make an easy start with us. We will guide you through all paperwork. All you need to do is to trust us and relax.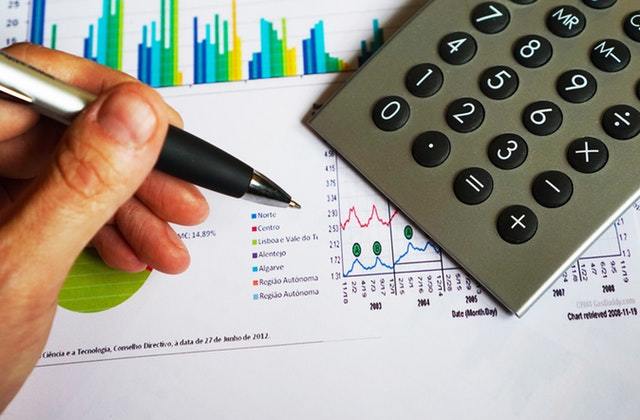 Re-finance Low Rate
Need to re-finace your mortgage to get better rate? We will get the best deal for your financial plan. With rate is updated real time from lenders, your re-finance plan will just get better.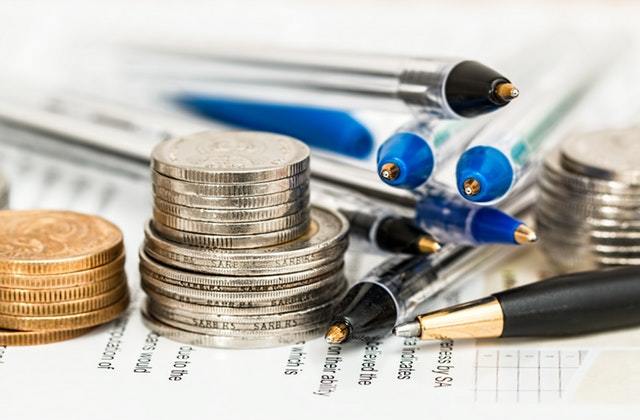 Re-finance Cash Out
A cash-out refinance is one of several ways to turn your home's equity into cash. We will help you with your finanical plan.
Ramon is a God send! Being on active duty many would take advantage. However, Ramon was honest and forthright from beginning to end. Amazingly great to work with and answered every single concern we had. Very grateful to have had the opportunity to work with him!!
He definitely went above and beyond in order to get me financed for my new house and also completed a refinance on an existing property. I highly recommend him for your financial needs.
My refi with Ramon went very smoothly. He did everything possible for me not to over pay for my refi. I have refinanced several times before, and this was the most smooth transaction I have encountered. Saved me time and money on my refi. I would highly recommend Ramon Sanchez.
Ramon was a true professional who was very attentive to our needs. He is extremely responsive and really knows his business. We purchased a great home and got a low interest rate. I would highly recommend him to family and friends and will be working exclusively with him in the future. Top-notch!
I am a small business owner and ramon worked hard to properly document my income so I could refi my house. I have a rental property that I will also be refinancing with Ramon. I have already recommended ramon and will continue to do so. Thanks Ramon!
Contact us today at ramon@21sthomeloans.com
Your home is one call away. We will get back to you immediately.
CONTACT US NOW