Relax, and let us get you a better deal
Mortgage expert in refinance, loan purchase
START APPLICATION
Ramon Sanchez
broker, loan originator, processor
We offer low mortgage rates available along with a convenient online loan application process supported by a team of experienced loan officers.
Phone: (800) 211-2191
Email: ramon@21sthomeloans.com
NMLS#: 349328

Ready to settle
your mortgage plan

?

We are here to help you with the best deal in the market.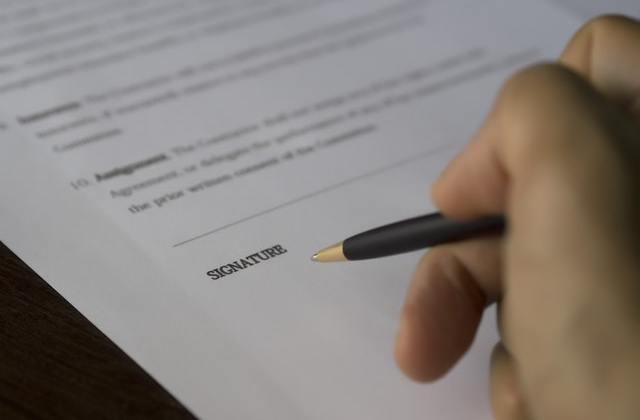 Home Purchase
Are you first home-purchase buyer? Let make an easy start with us. We will guide you through all paperwork. All you need to do is to trust us and relax.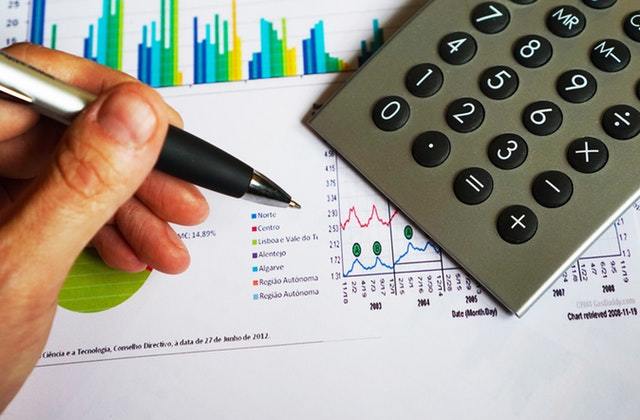 Re-finance Low Rate
Need to re-finace your mortgage to get better rate? We will get the best deal for your financial plan. With rate is updated real time from lenders, your re-finance plan will just get better.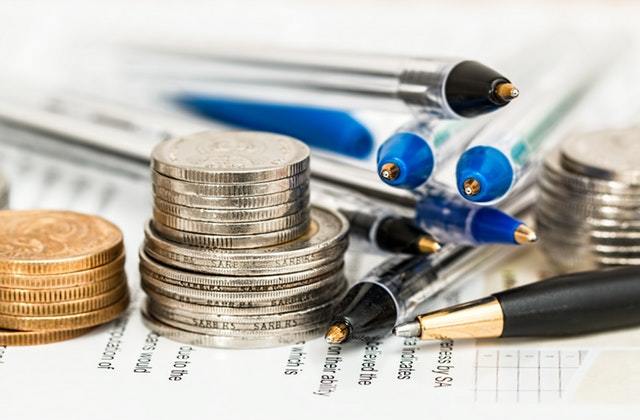 Re-finance Cash Out
A cash-out refinance is one of several ways to turn your home's equity into cash. We will help you with your finanical plan.
Contact us today at ramon@21sthomeloans.com
Your home is one call away. We will get back to you immediately.
CONTACT US NOW